The Positive Behavior Support (PBS) team at East High School, supported by Band Director Mark Saltzman, continues a tradition of hosting student musicians in the mornings before school begins to set a positive tone for the day. See a brief clip of East's bluegrass band (pictured above) from a recent Thursday morning.
---
Dear Staff,
We are pleased to report that the referendum to permanently raise the school district's revenue limit authority passed with a 74% majority vote! Thank you to everyone who voted and who helped spread the word about this opportunity to keep our district moving forward and to continue our gap-narrowing progress. We are energized by this support and our team will continue work hard to make more progress for more children. With strong support from our community like this, we know we can get there.
In the coming months we will share next steps as we work through the budget process. Again, thank you for your support.
Have a great week,
Jen
---

The Excellence with Equity Awards are designed to celebrate staff whose work brings to life the district's vision that every school will be a thriving school that prepares every student for college, career and community. The nomination period is open now through December 16.
Learn more and nominate an MMSD employee for their amazing work!
---
Upcoming opportunities to learn more about Personalized Pathways

MMSD will be implementing Personalized Pathways for approximately 120 to 150 9th grade students next year. Eighth grade students will be able to begin applying in the next couple weeks. To learn more about Pathways, watch for upcoming opportunities at your school, take a look at some of our printed materials (like this fact sheet for staff and this student brochure) or go to the website linked below.
---
'Grow Our Own' Staff to Teacher Program -
Apply for openings today!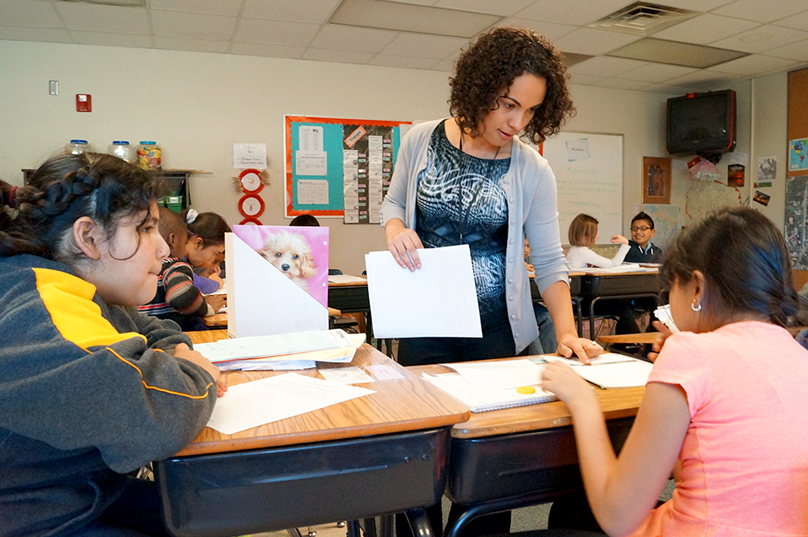 'Grow Our Own' Staff To Teacher Program is designed to support current MMSD staff into becoming teachers. The program is available to MMSD employees who wish to become teachers and all current, non-certified MMSD employees who hold at least a Bachelor's degree are eligible to apply. MMSD will provide mentoring and financial support throughout the program. The deadline to apply is Dec. 2.
Participants will attend UW - Madison's Accelerated Elementary Education certification program, beginning in late January 2017. This is a two year program that meets on Saturdays. Program participants will earn their certification in elementary education.
Learn more and submit an application
---
Insurance Open Enrollment - Vision (NEW), Flexible Spending and Health Insurance
Don't forget to make your 2017 benefit elections before open enrollment ends on Nov. 15.
Vision Insurance - New Benefit!
MMSD is now offering vision insurance as an optional benefit. You must enroll during open enrollment to have this benefit for 2017.
What is open enrollment?
Open enrollment is the time of the year to make changes to your benefits and/or make your 2017 flexible spending account elections.
Where can I find more information?
Visit our Detailed Guide Book or Forms for more information.
Questions? Please contact benefits@madison.k12.wi.us.
---
Congratulations to Innovators at East High and Huegel Elementary
Congratulations to East High and Huegel Elementary for being selected to receive a 2016-2018 Innovation Grant!
East High School's "The Mentor Project" will build a strong, sustainable schoolwide structure to support the successful transition of primarily African American young women and men to 9th grade and is generously supported by the MG&E Foundation.
Huegel's "Building Community and Capacity for Learning through Intellectually and Culturally Responsive Play-Based Teaching" seeks to expand 4K early childhood programming through learning events called "play parties" for families with young children.
Read more about "play parties"
---
Historically black college fair shows high school students 'A Different World' beyond Madison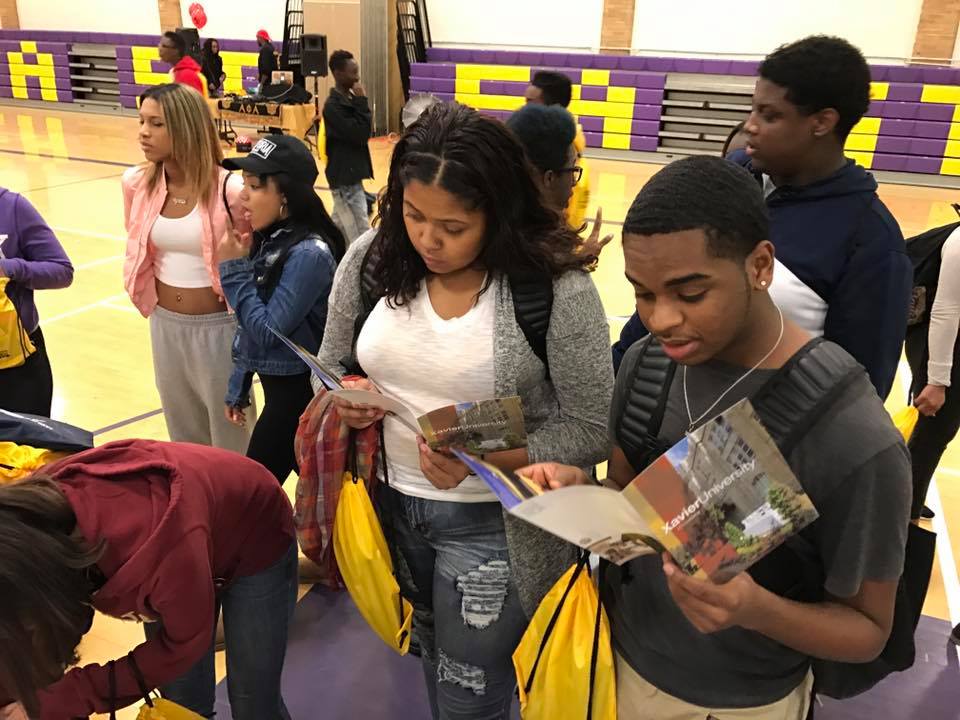 Read the Cap Times story on the historically black college fair
---
Shout out to Allis 4K teachers Caitlin Gibson and Lisa Carlson!
---
Staff eNews
Here are additional updates and announcements from departments and schools, published on Staff eNews.
---
Spotlights
Resources
Events
News
Opportunities