Above: Breathe for Change Community Circle at Lapham's Back to School Launch
Dear Staff,
Congratulations on an excellent start to the school year! It was inspiring to see the many ways you welcomed your students and families.
I wanted to provide a quick update on our upcoming referendum. As you may know, the Board recently approved placing a referendum to exceed our revenue limit on this November's ballot. You can find information about the referendum at www.mmsd.org/referendum. That page includes details on the referendum as well as informational materials that you can read and share. Keep an eye out for updates to that page, including upcoming information sessions.
We also wanted to provide you with a reminder about the do's and don'ts of referendum participation for district staff. You can find that guide here. If you have any questions around the referendum or your own participation, you can email referendum@madison.k12.wi.us.
Most important, we hope community dialogue around the referendum will provide us an opportunity to continue to highlight the great work that you are doing in schools every day.
Have a great weekend,
Jen
---
Tools to help your students celebrate their strengths
Students (and staff) of all ages across the district enjoyed sharing their strengths on the first day back as part of our #FutureMMSDGrad Share Your Strength campaign. We compiled some of the photos and footage into this short video. To keep this momentum going throughout the year, some teachers are using the "Share Your Strength" signs in the classroom and we invite you to do so as well. Please feel free to use them and share with us on Facebook or Instagram! You can download them here, in English and Spanish.
---
Do your Spanish-speaking families know about ¿Qué pasa?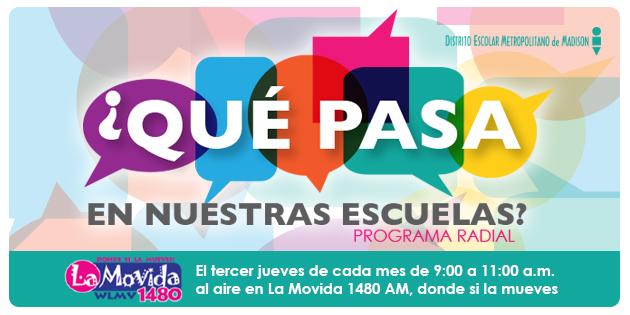 Tune in to our Spanish-language radio show ¿Qué pasa en nuestras escuelas?
It airs every third Thursday of the month from 9-11am on La Movida, 1480AM. Opt in to get a text with a link to the most recent show by texting "Que Pasa" to 608-535-1088 (message and data rates may apply).
---
Field trip opportunities with MMSD Planetarium, Overture OnStage, Nature Net, MSCR and the Aldo Leopold Nature Center
Reserve your spot at the MMSD Planetarium!
Teachers and group leaders, reservations for the MMSD Planetarium are now being accepted for the 2016-2017 school year! We're looking forward to working with your group! Learn more and book your date on our reservations page.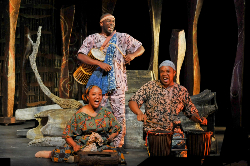 Inspire and engage your students in and outside of the classroom with the Overture Center
Featuring the best in touring performances, renowned educational lecturers and more, OnStage field trip performances at Overture Center connect to content across the curriculum while offering a diverse range of performing art forms and various cultural perspectives.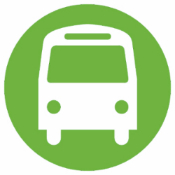 Bus Funding Available for Nature Field Trips
Nature Net is a non-profit initiative that provides environmental education resources for teachers and families of South-Central Wisconsin and beyond. They are a consortium of nature centers, parks and museums working together to offer educational resources, tools, and inspiration on ways to explore your local environment. Learn more Nature Net.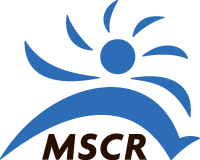 Experiential and Environmental Field Trip Opportunities with MSCR
MSCR offers high quality, safety conscious and engaging outdoor experiential programs for youth and adults! Madison is one of the 7 cities in the country chosen for the national initiative of Connecting Children to Nature and they are excited to support getting youth outside. They offer low and high challenge course activities, canoeing, kayaking, field studies and overnight camping! Learn more about MSCR Field Trips.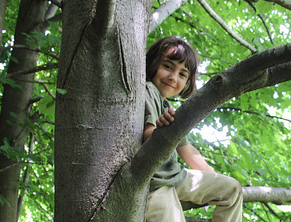 Sign up for Aldo Leopold Nature Center field trips
The AldoLeopold Nature Center (ALNC) offers environmental education programs for grades K-12 that align with the Next Generation Science Standards, local and Common Core standards. Plus, ALNC provides teachers with pre- and post-visit activities that reinforce and enrich learning. Learn more about the Leopold Nature Center.
---
Partnership in Action:
Badger Rock student enlists help of MGE to install a perch for hawks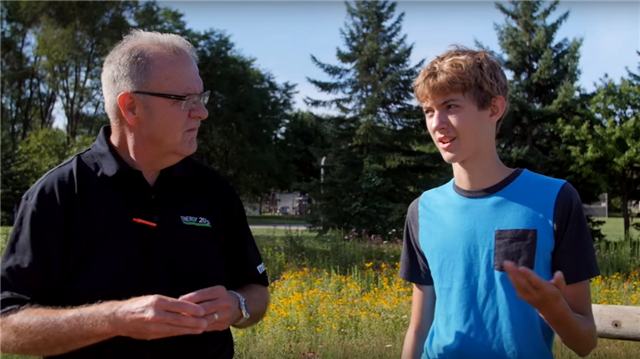 Happy 50th, Kennedy!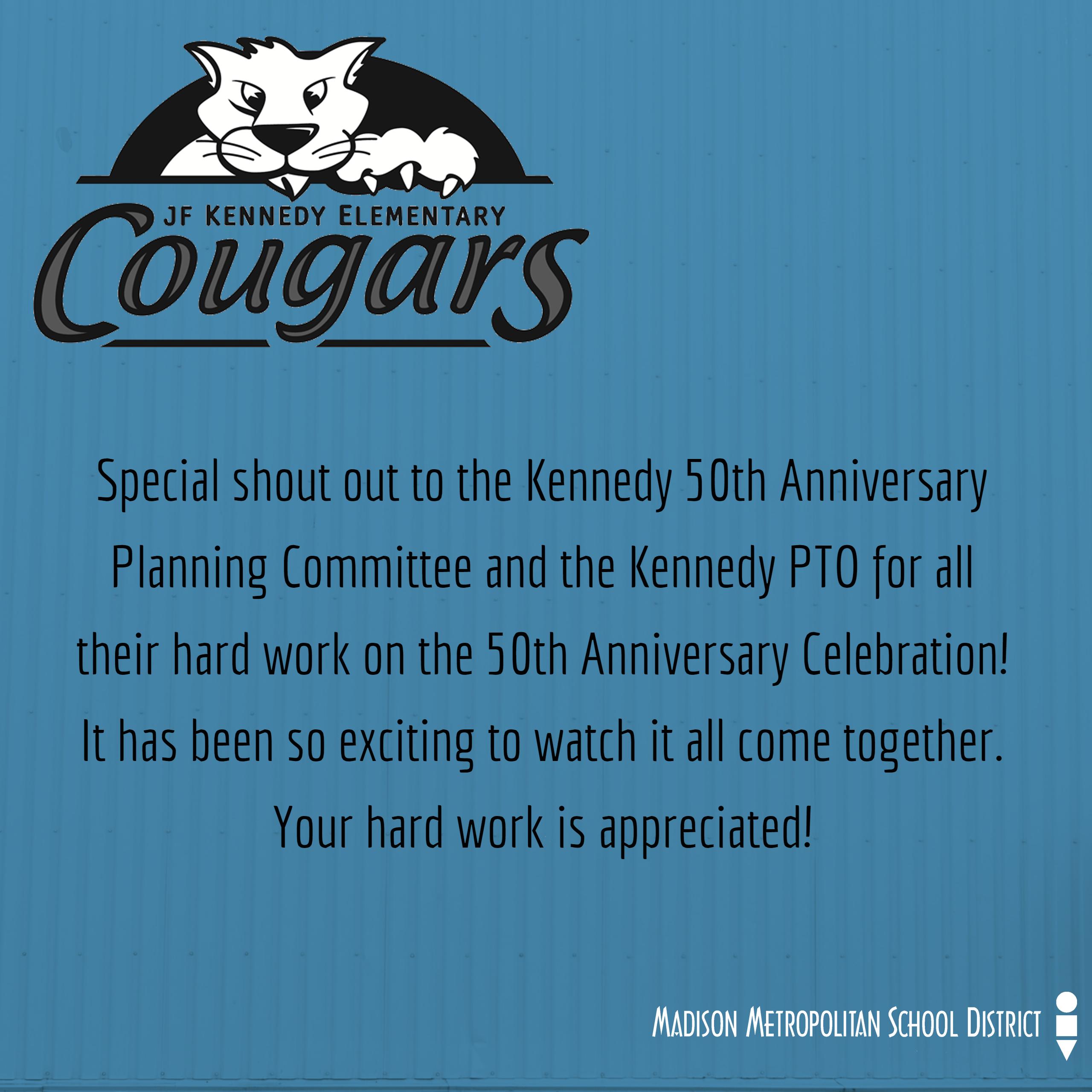 See more shout outs
---
Staff eNews
Here are additional updates and announcements from departments and schools, published on Staff eNews.
Spotlights
Resources
Events
News
Opportunities